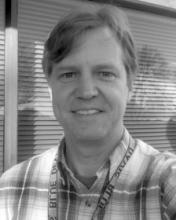 Jeff Shaw
Board Member
Jeff is Production Director at Davis Media Access, Manager of KDRT-LP, and Co-founder of Common Frequency.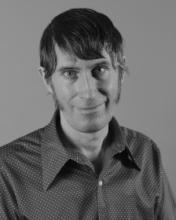 Todd Urick
Board Member
Todd is Program & Technical Director of CF.   With a degree in Engineering from UC Davis he has worked in technical, FCC engineering/legal paperwork, and organizing many new radio stations.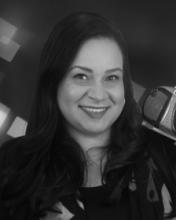 Vanessa Graber
Board Member
Vanessa worked in community and commercial radio, involved with Prometheus Radio Project, and resides in Philadelphia where she is Manager of WPPM.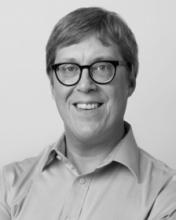 Josh Wilson
Board Member

Josh is a Journalist serving past positions at KALW, SFGate.com, Meredith Corp; Founder of SF Indie Arts & Media.  Currently Editor/Publisher of The Daylighter.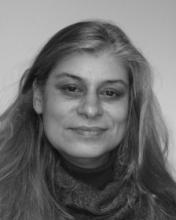 Tracy Rosenberg
Board Member
Tracy serves as Executive Director of Media Alliance, extending in multiple capacities in public interest media advocacy campaigns, capacity training, federal/state/city policy advocating, and has had Op Eds published through many publications. Tracy formerly served on the national board of Pacifica Radio.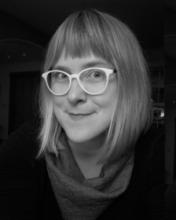 Rebecca Meiers
Board Member
Becky is General Manager of community/public radio KCAW Sitka, Alaska, and former President of Freeform Portland (KFFP).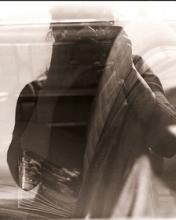 Natalie Cadranel
Board Member
Natalie is archivist with Masters from UC Berkeley, founder of Open-archive.org, and a current fellow at Stanford's Digital Civil Society Lab, consulting with human rights-focused orgs worldwide regarding media & information paradigms.