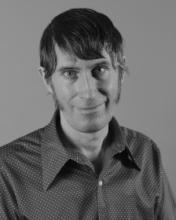 Todd Urick
Board Member
Todd is the Chief Executive Officer of CF.   With a degree in Engineering from UC Davis he has worked in technical, FCC engineering/legal paperwork, and organizing many new radio stations.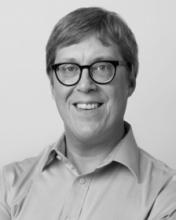 Josh Wilson
Board Member

Josh is a Journalist serving past positions at KALW, SFGate.com, Meredith Corp; Founder of SF Indie Arts & Media.  Currently Editor/Publisher of The Daylighter.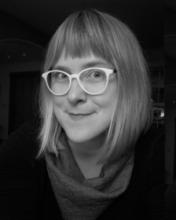 Rebecca Meiers
Board Member
Becky is General Manager of community/public radio KCAW Sitka, Alaska, and former President of Freeform Portland (KFFP).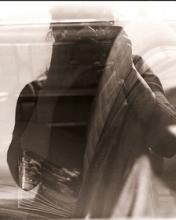 Natalie Cadranel
Board Member
Natalie is a media justice activist, archivist, and the founder and director of OpenArchive where she works to protect and amplify community media. She consults with human rights-focused organizations worldwide and was previously a fellow at Stanford's Digital Civil Society Lab. Natalie is the Secretary of Common Frequency.
Darrick Servis
Board Member
Darrick is the Chief Financial Officer of Common Frequency. He is also Director of Operations at Davis Media Access home of KDRT-LP 95.7FM